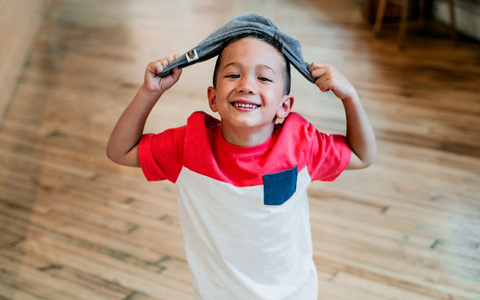 At Matus Family Dentistry we employ a wealth of experience, a treasure trove of knowledge, careful skill, and the latest technology to foster and enhance the health of our patients and their loved ones. Dr. Matus' main concern is that she create a warm and inviting environment for her patients of all ages, from the youngest child to the most elderly citizen. We want to provide the latest in dental technology and helpful services and procedures to make your experience with us a positive one.
Family Friendly
We've designed our office to be family oriented. Whether you've got young children who are anxious about a first-time visit or older children who may need more intensive care, we are committed to meeting the needs of each member of the family. We know your kids grow, develop and change and we're here to meet them at each new bend in the road. Our office is child-friendly, but it's also our goal to make it comfortable for adults and seniors.
General Dental Care
Though we offer a variety of services, we recognized that for many, if not most of us, general dental care is fundamental and may be the only kind of care many people will require from their dentist.
We believe in making these general visits a priority. In our view, it's important to teach young children the basics of good dental hygiene and we want to establish long term relationships with all our patients to ensure these good habits continue.
Preventative Care
We put extra care and attention into our preventive care—exams, X-rays, preventing cavities and preventing gum disease are clearly extremely important to highlight. Whether your child is just learning to brush his teeth, or you're trying to encourage your teen to floss, or you're a senior who needs to be fitted for dentures, our team is knowledgeable, friendly and patient and ready to help you with your individual needs.