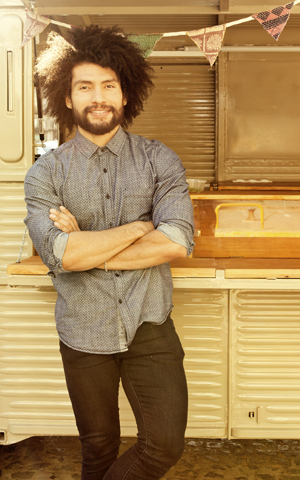 Most people's teeth tend to get a little beat up over time. You may have experienced chips or cracks; your teeth may have become discolored or stained. Veneers provide a way to make your teeth look great again.
Who Needs Veneers?
Veneers are a great solution for people who have one or more of the following issues:
Teeth that have broken, chipped, or become cracked
Teeth that are crooked or out of alignment
Teeth that are worn
Teeth that are stained or discolored
What Can I Expect?
After a consultation to determine precisely what will be best for your teeth, we will then measure and examine your teeth so that the veneers are the correct fit and color. Then, we'll fix them to your teeth, make sure they match the teeth that don't have veneers, and finally give them one last polish. The process only takes a few hours, and then you leave the office looking like a million bucks.
Preparing For Your Appointment
There is not much to do to prepare. Many patients like to make a list of questions, which we will be happy to answer before we begin the process. Otherwise, there is no special preparation that is necessary on your part.
How Do I Care For My Veneers?
Caring for your veneers is just like caring for your teeth. You brush and floss regularly and come in for regular exams and cleanings. They don't have to impact your lifestyle at all and you might soon forget they are there. The only change will be the your smile will be brighter, whiter, and more even than ever.
Give Us A Call
If you're tired of seeing yellow or stained teeth, or want to cover a chip or crack, there's no need to wait any longer. At Matus Family Dentistry, we're experienced in applying veneers and we love to see our patients smiles when they admire their new look. Call for more information or to schedule a consultation with Dr. Matus.